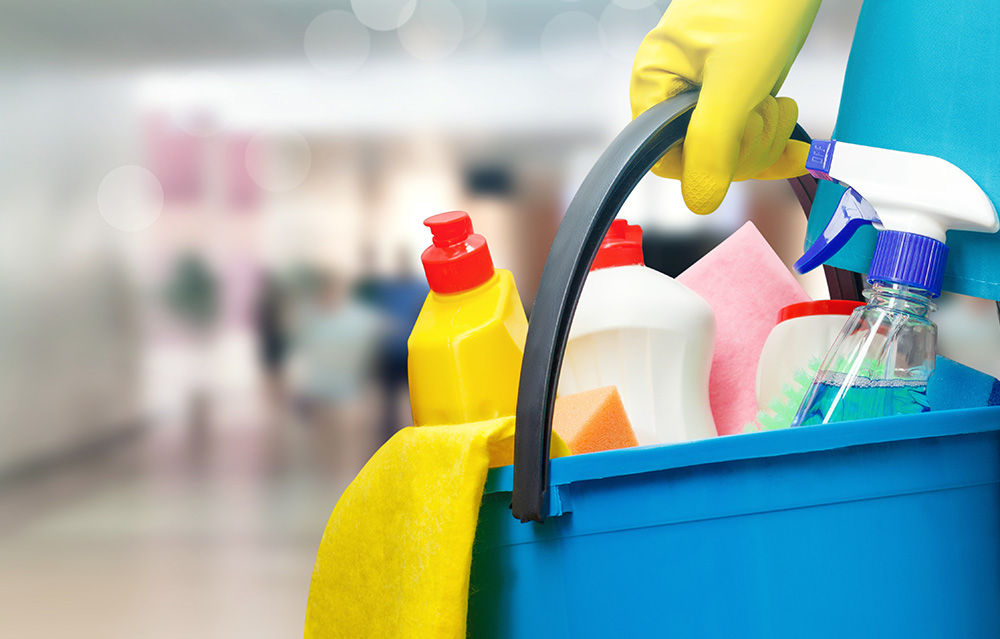 PVI has a full time or part time position available in the Cleaner/Janitor Department. Full-time or part-time available.
Full-time position is a 40-hour work week.
Part-time position is less than 32 hours per week.
Position Overview
Cleaning staff will be responsible for maintaining a clean and orderly work environment.
Will coordinate with the Department Supervisor on daily responsibilities and objectives.
Must have a teamwork mentality and be able to adapt to work demands.
Responsibilities and Duties
Will clean and disinfect the restrooms daily.
Will sweep the production floor isles and work areas daily.
Will push sweeper throughout the production floor every other day.
Will scrub the production floor once a week with a floor scrubbing machine.
Will clean and disinfect the breakroom daily.
Will discard all production floor trash receptacles into dumpsters daily.
Will operate a laundry station for cleaning used towels and utility items.
Will replace and refill all towel dispensers, soap pumps, and trash bags (where applicable).
Will dust and vacuum front office and will dust and clean windows when needed.
Will mop areas on the production floor when needed to clean up spills around machines when needed.
Skills and Qualifications
Must have good communication skills.
Must be proactive in the approach to their work.
Should possess the ability to work independently with minimal supervision.
Should be mindful of health and safety standards.
Must be efficient with time management and scheduling.
Contact Us
Whether you have general inquiries, need product information, want to give feedback or need a quote, we'd like to hear from you.